I'm linking up today with Sarah and Helen for #totalsocial- this months topic, Guilty Pleasures.
Not sure why we have to consider them as something to be guilty of but we all have them,myself included.
I absolutely love any and all celebrity gossip. I get my US Weekly, ONTD updates and just about any and everything in my news feeds. Learning about the inner workings of a celebrity is like crack to me- they wore that? said that? kissed who? I seriously will call family members to tell them something that a celebrity did- mind you all people I do not know.
The Clique book series- one of my biggest guilty pleasures. These are the most ridiculous books and yet I love them so so much. It's a bit embarrassing- but hey, I guess that's why we are here! The author is no longer writing them since I own all of them (yes, all of them) I re-read them from time to time. The series is about a young girl named Claire, who moves with her family from Florida to Westchester. They move in with an old friend of her father's, a very wealthy family who have a daughter the same age as Claire, Massie. Massie is your "typical" popular girl- one who owns her school. She has more designer clothes than I could ever dream about owning and everyone under thumb. Super ridiculous and my favorite thing to get lost in.
And Harry Potter fanfiction - I'm a total nerd at heart but man some of them are amazing, like almost on par with J.K herself.
Also before I go to sleep at night I like to make-up stories as if I was related to, best friends with or dating a celebrity. Like I have on going stories that I jump back in forth to - some that start as me as practically an infant to old age and relaxing in rocking chairs. I've been doing it probably since middle-school. It's as if I create alternate universes in my head..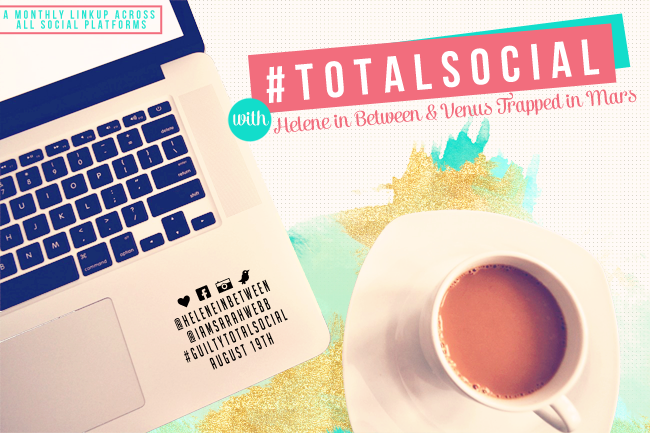 What are some of your guilty pleasures?
and p.s- today is the LAST day to get %50 off ALL my ad spaces- use code hpforpresident at checkout!