Oh Sunday Funday! It's absolutely amazing the things you can actually get done when your internet isn't working. I've actually cleaned, dusted, and put away all the clothes in my room- things that have needed to get down for days, weeks, months! And thanks to the Olympics I've been able to clear out my DVR- I mean it's empty, at least until tonight's shows start taping!
I had a nice relaxing evening last night trying out some of the goodies from the Influenster Box. I've been eating the Kisses all week- yummy! Last night I tried out the Red Rose Lemon Chiffon Decaffeinated Tea. It was very tasty- a nice lemon aroma with an almost creamy taste. If you like lemons, this might be a good thing to try - and I had it right before bed which helped me relax.

I also tried out the great Boots Botanics Ionic Clay Mask-I think that it is going to be a great addition to my skincare regimen- went on easy,and rinsed off clean. Put on my favorite moisturize afterwards, went to bed and my face looked fantastic this morning!



















(me, looking oh so fancy with my mask on)
After spending the morning cleaning I tasted my other Red Rose Tea - the Creme Caramel. Also very delicious- just as the name says, it's a great creamy caramel taste. No need to even add sugar! Probably better for me, since I have a mean sweet tooth.
I've just now finished the third season of Homeland, finally, and boy was it great!! I cannot wait for the next one.. Now should I start Shameless finally or get into House of Cards? Until we meet again...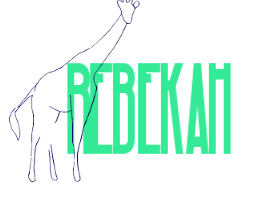 And thank you, once again, to Influenster for all these wonderful, complimentary products! I'm having a blast with them!